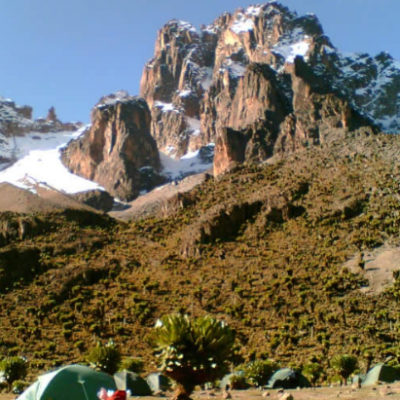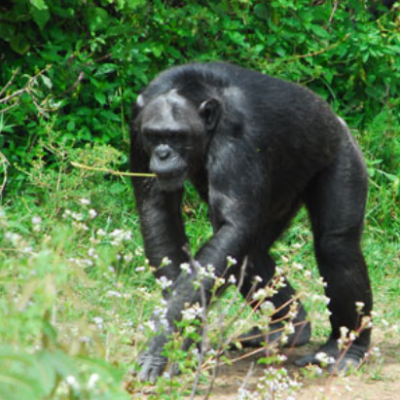 OVERNIGHT AT OL PEJETA CONSERVANCY
Ol Pejeta is a privately owned game reserve, overlooking the peaks of Mount Kenya. The conservancy has a great number of wildlife including all the big five animals (elephant, rhino, lion, leopard, and buffalo) among other game.
$

365.00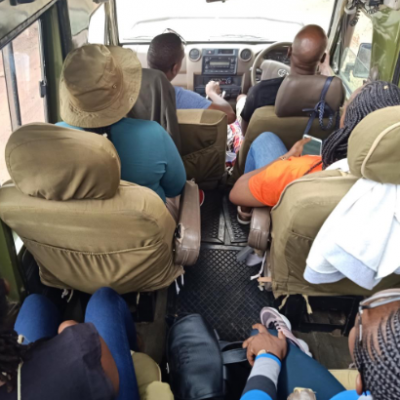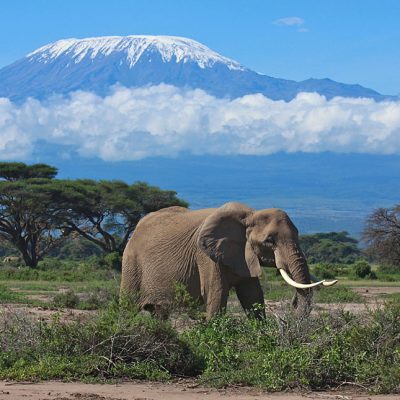 DAY TOUR TO AMBOSELI NATIONAL PARK
Amboseli is set on the Kenyan plains with Mt Kilimanjaro as a backdrop in the distance, the park is world-famous for its substantial population of African Elephants which can be seen in herds of over 100 individuals. In particular the large bull elephants have some of the largest tusks in the animal kingdom. Also to be spotted are ample herds of buffalo, wildebeest, zebra and impala, as well as giraffes and warthog. With all this variety you can be sure a healthy population of predators also call Amboseli home. Lions, leopards, caracals, cheetahs, jackals, hyenas and serval cats are all frequently seen in the park.
$

175.00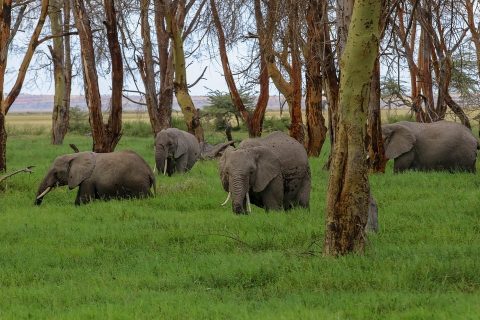 The #amboselinationalpark is indeed one of the extraordinary wildlife destinations in Kenya with beautiful views, a chance to see Mt. Kilimanjaro in Tanzania, large heard of elephants and the big cats. Browse our selection of Amboseli Tours & Safaris.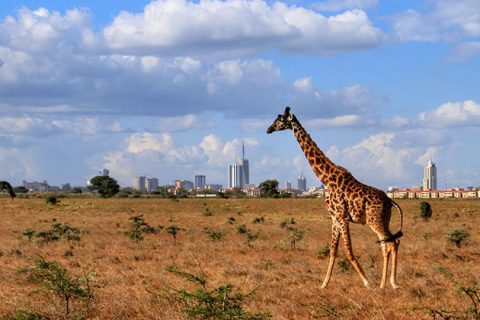 Don't let yourself and family get bored by staying indoors all days during this period! Let go out and have a fun filled day tour at a perfect place within the Nairobi city, enjoy the sunshine while viewing the wildlife … Read More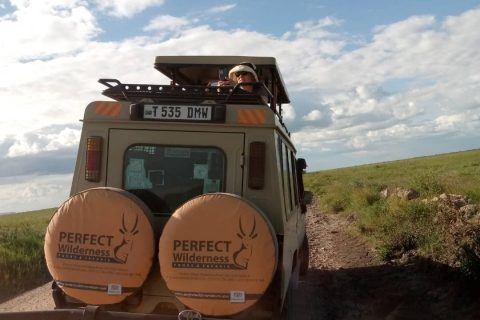 Travel is like love, mostly because it's a heightened state of awareness, in which we are mindful, receptive, undimmed by familiarity and ready to be transformed. That is why the best trips, like the best love affairs, never really end. … Read More